Want a challenge in 2023?
Fire & Ice
Fire and Ice Challenge
We're offering you the opportunity to step out of your comfort zone and do something truly extraordinary, by learning new skills and all whilst raising money for charity! You really can plunge yourself into ice cold water and/or walk over a bed of hot coals; we have professionals on hand to teach you how!
10th and 11th November
Choose one, or both, to experience this ultimate, empowering challenge which will take place at Debenham Community Centre.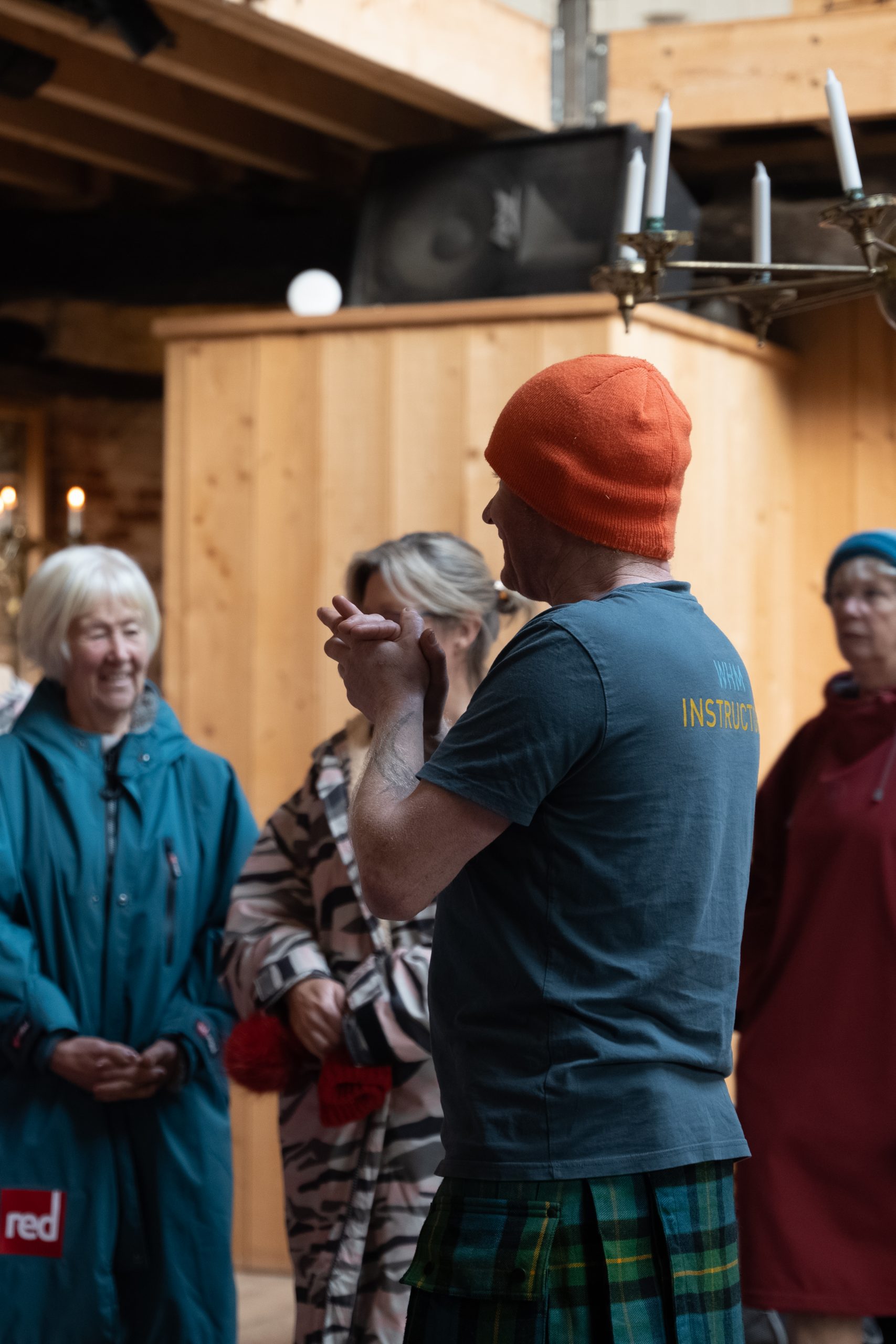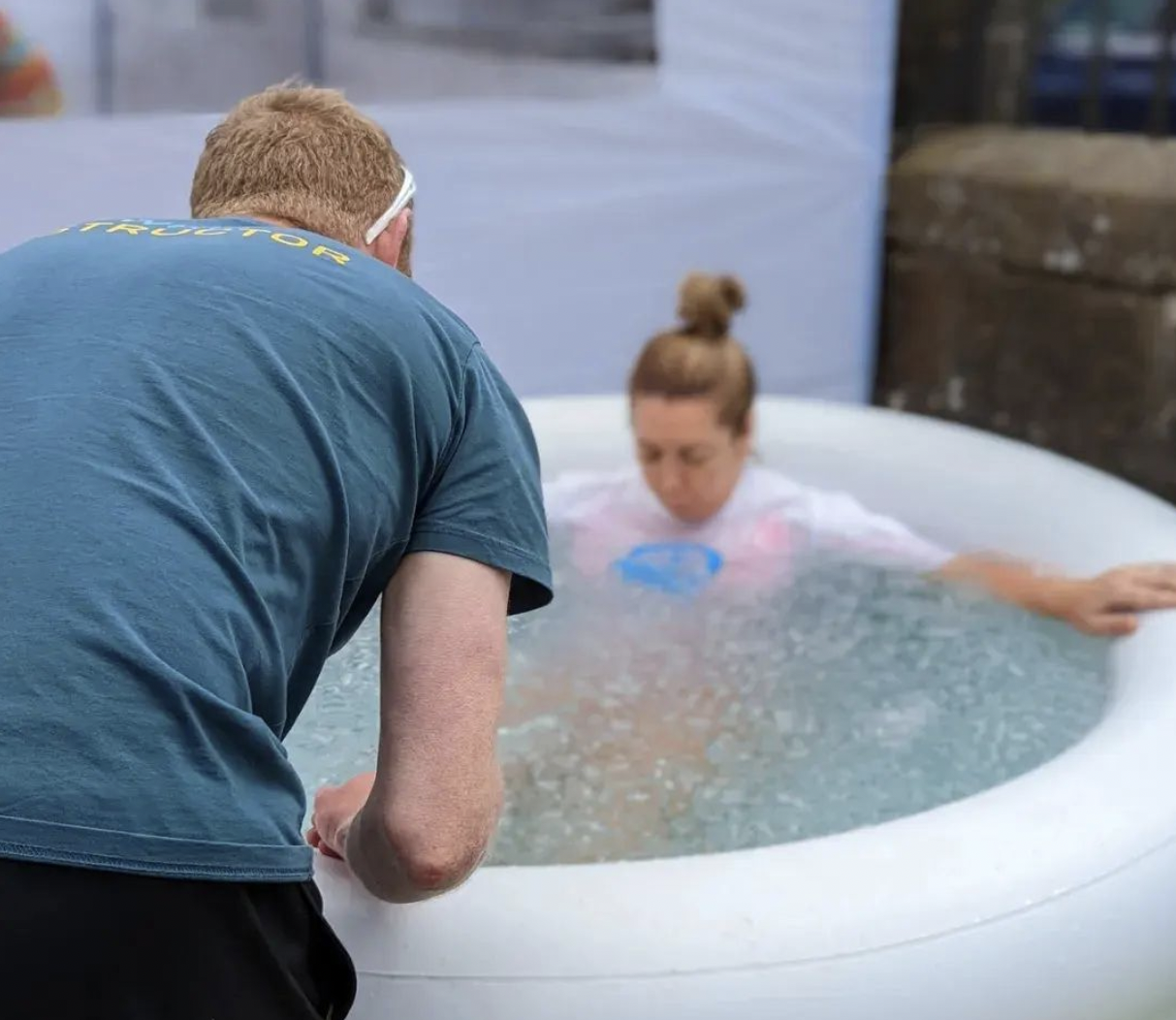 About the Ice Challenge (Wim Hof Method)
The Wim Hof team will instruct you in their recognised method based on three powerful pillars; breathing, cold therapy and commitment. You will learn to keep your mind and body in their optimal natural state which allows you to complete this incredible challenge.
Click For more information on Wim Hoff
Fire Walk
The qualified and professional team from FFA UK (Fundraising Firewalk Association) will teach you all you need know, to be able to walk barefoot along 15 feet of red-hot embers, burning at over 1000 degrees! This could be the most challenging walk of your life.
Click For more information on FFA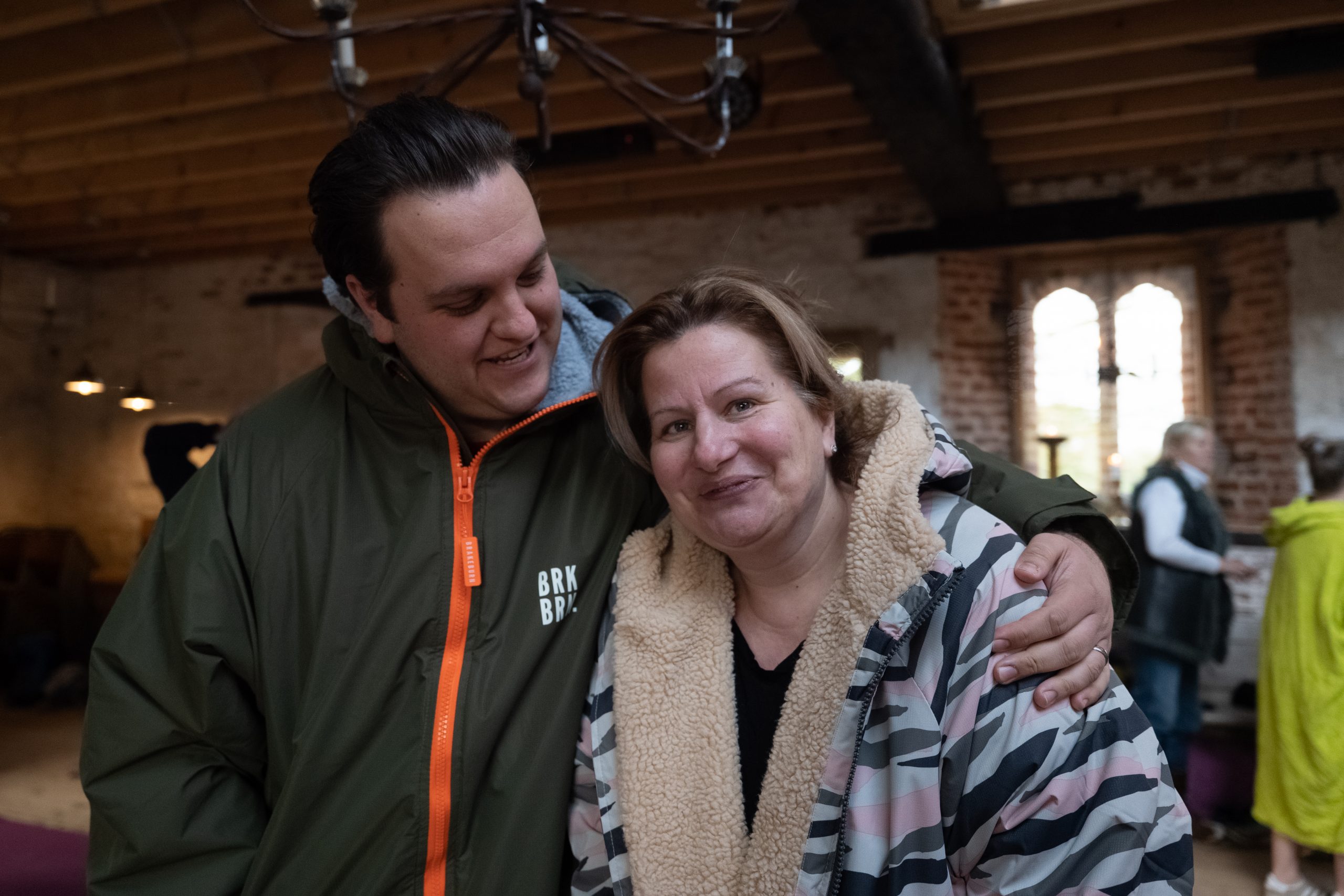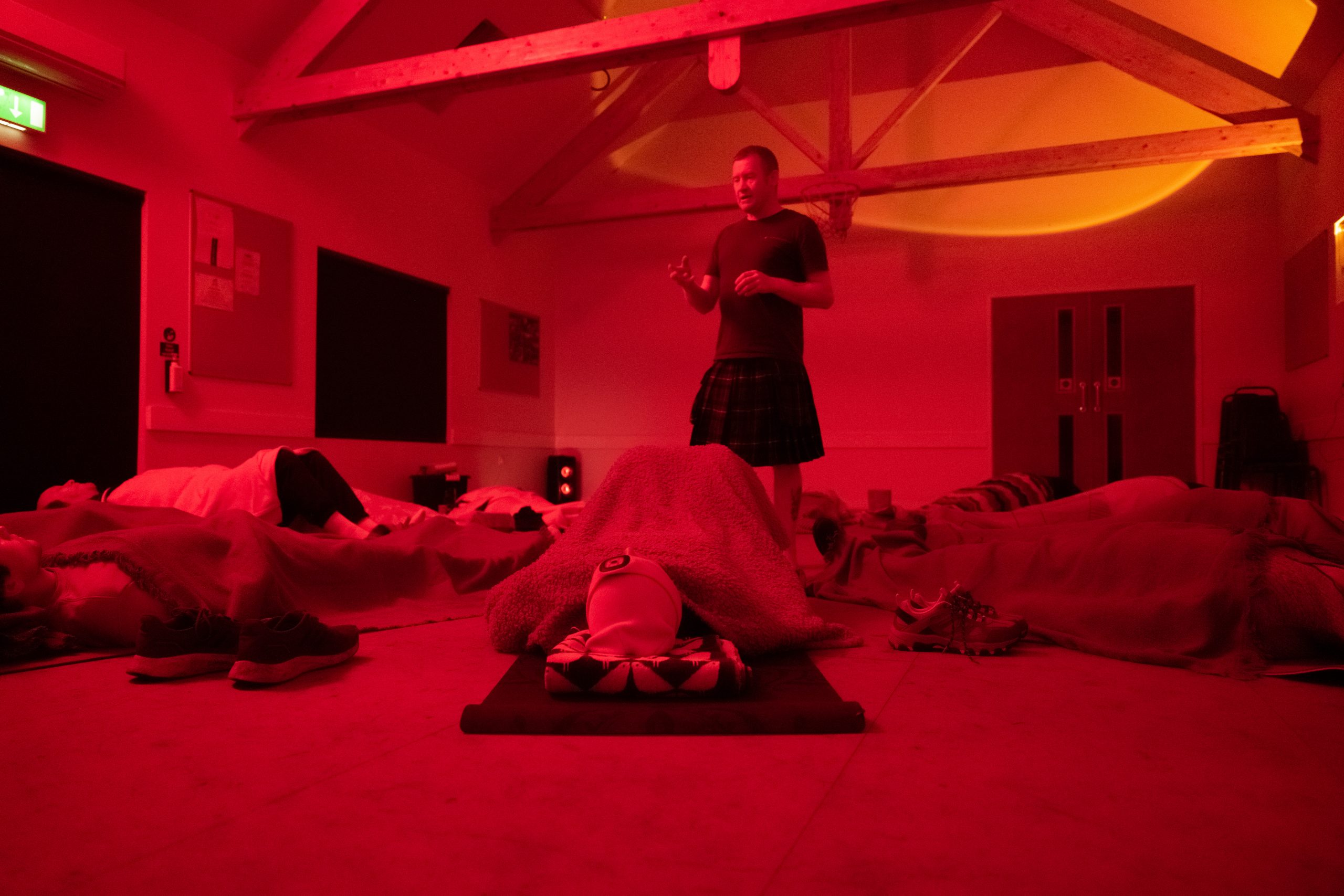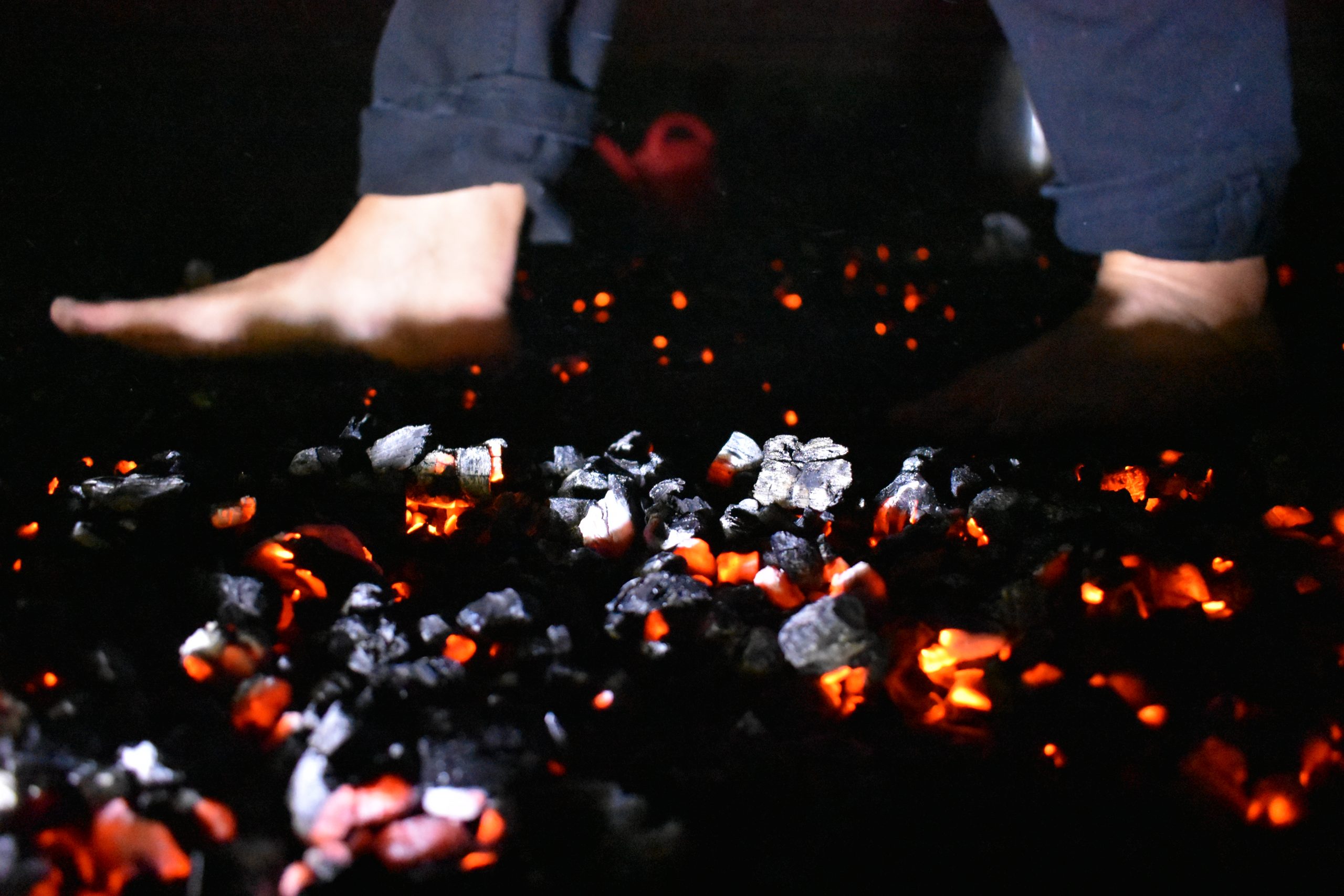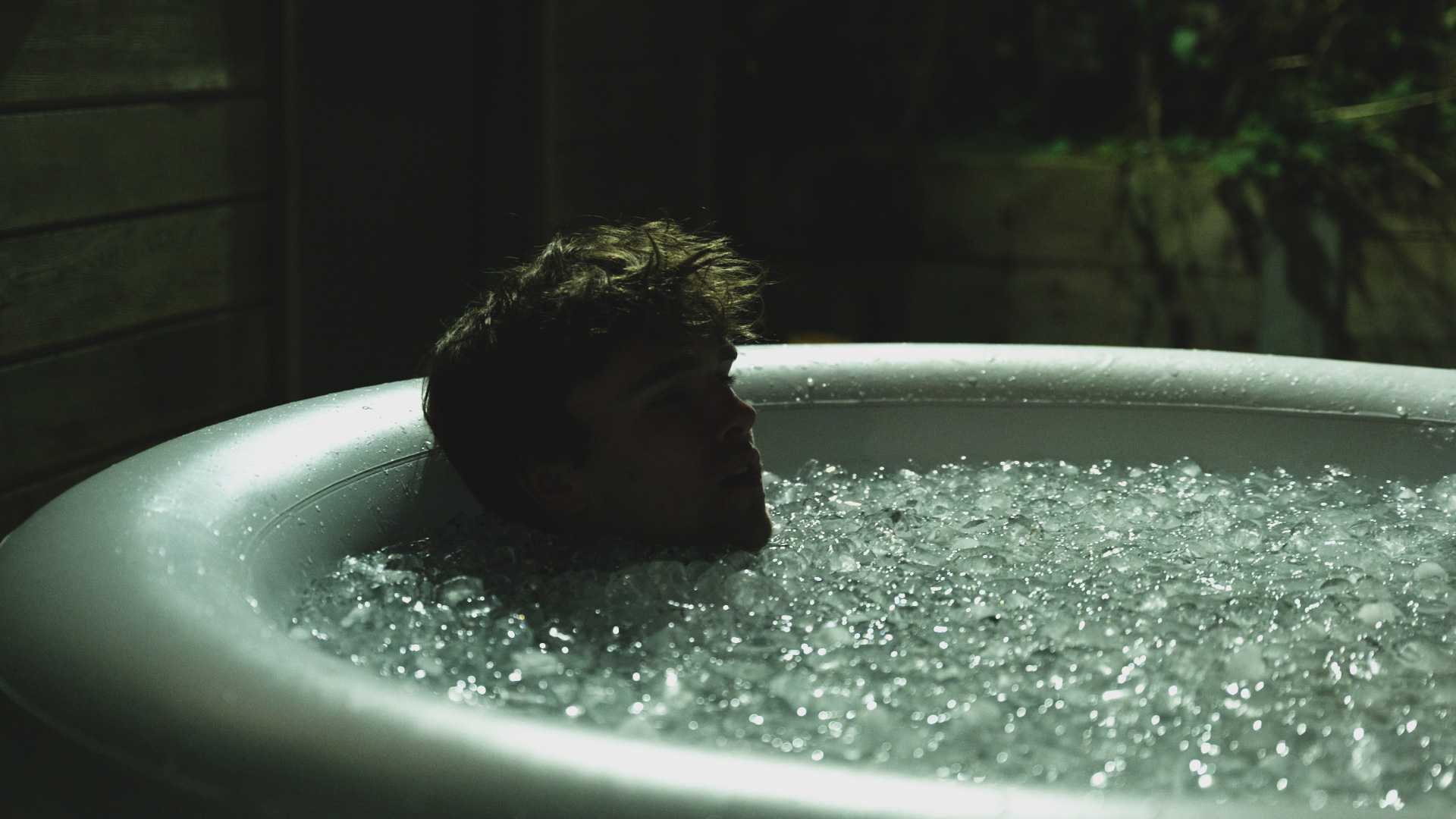 Frequently Asked Questions
We've tried to answer some questions below, but please feel free to reach out to one of our team, we would love to help you!
Where Is the Challenge Taking Place?
Debenham Sports & Leisure, Gracechurch St, Debenham, Stowmarket IP14 6BL.
Are There Refreshments?
Hot drinks will be provided, and food trucks will be available if you'd like something a little more.
How Do I Fundraise?
We would encourage you to setup a justgiving page to gather sponsership. Make the most of your fundraising campaign with our Self-Promotional Pack! Download below to level-up your sponsorship game.
What Do I Wear?
For the ice challenge you'll need comfortable clothes for training (joggers, teeshirt) and swim clothes for the dip! We understand if you'd be more comfortable wearing a T-shirt in the ice bath, and that it totally fine! If you raise over £250 in sponsors for the ice challenge you'll receive a Brakeburn swim robe worth £140, which you can use for all of your future cold swims!
For the firewalk Loose, breathable, warm, and comfortable casual clothing (ladies may prefer trousers/leggings over dresses/skirts when firewalking).
Is it Safe?
This event is run by professionals, there is a first aider on site at all times. Remember you are walking on hot coals, so there is always a chance of getting receiving a blister. We have never had anyone expeience this at one of our events.
Who are The Blossom Charity?
The Blossom Charity exists to help women who would like to make their lives work better by providing.
Workshops and programmes
Coaching and mentoring
Makeover Days
Fundraising
Who are The Forge Community Church?
For too long, the church has been known for what it is against. We want to be known for what we are #FOR. And we are FOR people. We are FOR our neighbours, FOR our colleagues, FOR strangers and FOR the community. This fundraiser will help towards the following projects…
Furniture Bank
Hardship Fund
The Moses Project
Lunch Club