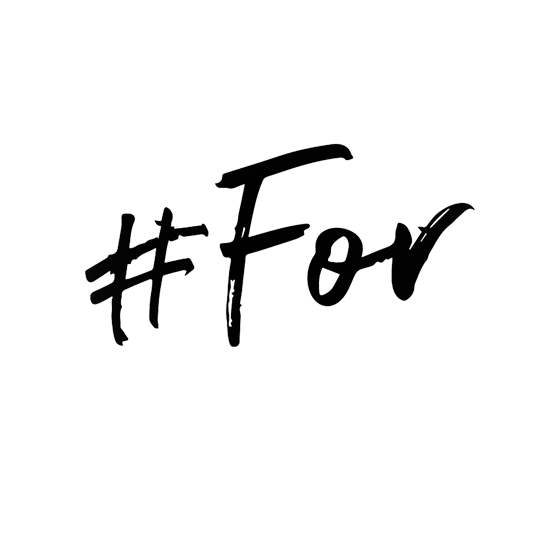 The Forge is dedicated to creating exciting ways that people can get involved locally; we want to give opportunities for people to really make a difference.
For too long, the church has been known for what it is against. We want to be known for what we are #FOR. And we are FOR people. We are FOR our neighbours, FOR our colleagues, FOR strangers and FOR the community.  
In practice that looks like helping when there is a need, showing up where the community meet and providing services that make life better. Our heart is to work in collaboration with other organisations and charities, with a shared vision to improve the lives of residents of Suffolk and beyond.  
We want to target areas of need in Suffolk to improve the lives of others but also show we care for the wider world by partnering with organisations internationally helping to relieve poverty.  
Let's be known, involved and helpful to our local and global community.  
Check out some of our local projects below 
FORGE LOCAL COMMUNITY PROJECTS
FURNITURE BANK
The Furniture Bank is responsible for countless stories of transformation. We provide good quality used furniture to those who need it most. Often essentials like a bed or sofa that many of us take for granted. A household is referred to us and the team will then get in touch to determine the exact requirements before sourcing and delivering what is needed. It's not just distribution, this team also collects, restores, and tests furniture/furnishings.  
MOSES PROJECT
In 2016 we set up the Moses Project to support parents who were expecting a baby and struggling to source all the newborn essentials. The Moses Project provides a moses basket full and overflowing with baby items. Items including clothing, sleepsuits, blankets, nappies, baby wipes, toiletries for baby and mother, maternity pads, breast pads, bottles, bath toys and a cuddly toy!  
All referrals for a basket come from a professional working with the family such as midwife, health visitor, social worker etc and we usually deliver the basket to a local family hub across Suffolk to be collected. The project wouldn't happen without the team of volunteers who sort, launder and put together the baskets.
LUNCH CLUB
Those later in years often report to being isolated and lonely. The lunch club helps alleviate and prevent that by providing a space for people to come together for community and friendship. In collaboration with the United Reformed Church in Debenham, Suffolk, we provide a healthy cooked meal the first Wednesday of every month at the URC church. The amazing volunteer team spend time and build community with the elderly; cooking, waiting & washing up. Get in touch below if you want to find out more or get involved.
PRACTICAL SUPPORT
We have a team of talented volunteers who can put up a shelf, paint a wall or fix a fence. This support is available to complete practical jobs in homes for those who are unable to do this themselves.
HARDSHIP FUND
We are able to offer small, one off gifts to those in hardship situations who reside in Mid Suffolk District Council, Suffolk. We work in partnership with local professionals to identify specific needs in our local area and offer some assistance to those in need. We either give money or purchase directly essential items, that should a family go without, they'd be put at risk. If you are working with a family or individual in financial need, you can fill out our Hardship Fund application form below.
AWAY IN A HAMPER
Every Christmas hundreds of families across Suffolk struggle to make ends meet. Help us provide a turkey and all the trimmings to families across Suffolk who simply cannot afford it. For just £50 you could transform Christmas for a family this year. We will purchase everything (turkey, veg, soft drinks, crackers, napkins….the lot!) package it up and then go and deliver it to the waiting families just before Christmas. There are three ways to get involved – sponsor a hamper, come pack and deliver or refer a family in need below.
THE BASE
Supporting young people and their families to gain a better future…. 
The Base opened it's doors to young people of Debenham back in Septemeber 2012. For many years it has been a drop in youth club for all ages 11+ that happened every Friday night. Over the years we have seen thousands of young people come and have fun and get support when needed, but things are changing…. 
From May 2023 The Base is going to be focussing on three things:  
Providing a place for young people to come and be themselves.  

Supporting parents and families. 

Being a presence in school.