A CHURCH IN SUFFOLK 
#FOR  THE PEOPLE OF SUFFOLK
Life can be tough, we want to help
IN PERSON EVERY SUNDAY AT 10:30 DEBENHAM COMMUNITY CENTER 
A Church In Suffolk #FOR the people of Suffolk.
Every Sunday in person 10:30am and online at 4pm
An environment where the whole family can find and follow Jesus
Join in person
Join online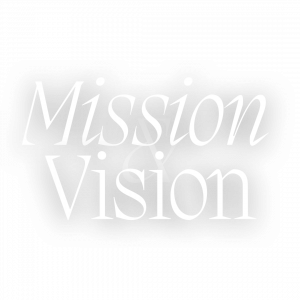 At the Forge we believe that Jesus makes life better and makes us better at life. Our mission is to help people find & follow Jesus. And our vision is to create communities that un-churched people love to be a part of…
If you are in the Mid-Suffolk area and have never stepped foot in a church before, we would love to welcome you at Debenham Community Center at 10:30 every Sunday morning. If you feel like walking in on a Sunday might be a big step too soon then why not join us for church online? It's a great way to hear our practical, biblical teaching from the comfort of your own home, as well as music from our amazing team.
So, whether you've been in church all your life and looking for a new church in your local area, or never stepped foot in a church in your life, you are welcome here.
LIFE IS BETTER
CONNECTED
We believe that life transformation happens best when we experience community in circles not rows. We place huge value on intimacy with God, community with those inside the church, and influence with people around us.
FAMILY

MATTERS
The Forge is a church that knows the importance of family. We believe that kids and young people are a crucial element of our community; they are at the heart of all we do.
Forge Kids
In Forge Kids our aim is to create appealing enviroments where children can have amazing fun and learn more about faith.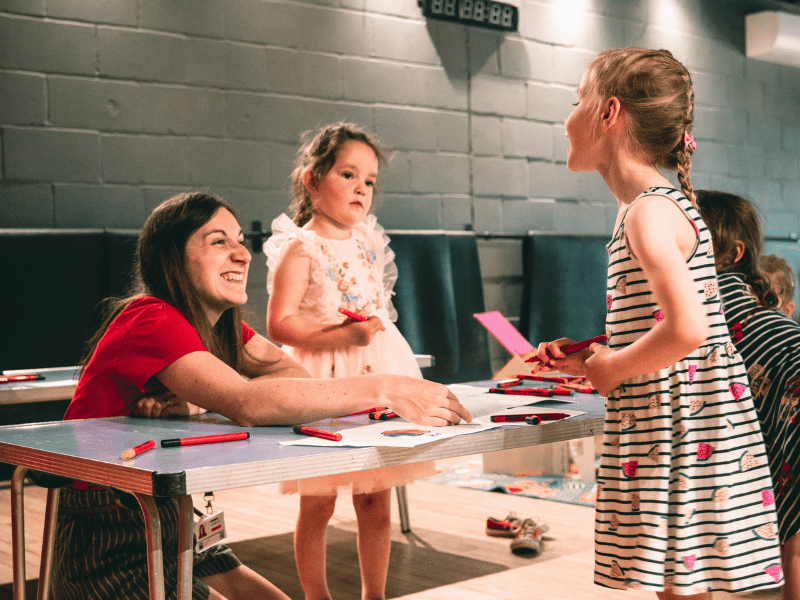 Forge Youth
Forge Youth is about going through life together – the good and the bad. We want to create an environment where we recognise that none of us are perfect, but that everyone is welcome.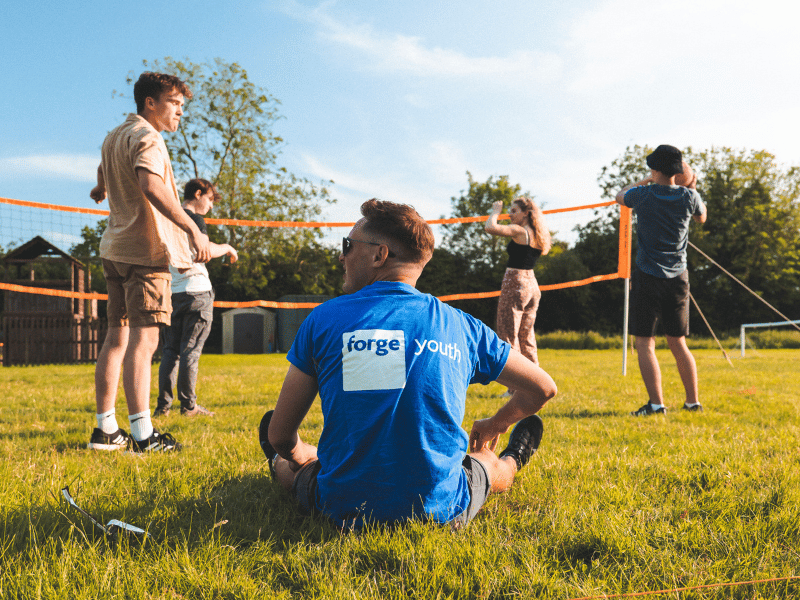 For too long, the church has been known for what it is against. We want to be known for what we are #FOR.