FORGE GLOBAL
Are you ready for your next adventure?
Not only is it important for us to be FOR our local community we want to show the world that we think globally and care for this world and its people that God created. We have been intentional on creating partnerships that are based on relationship; where we can get to know people personally by name, in places where there is high need, where we can make a difference and where we can be impacted and challenged ourselves. We facilitate both opportunities to visit for a couple of weeks as well as walking with people who may want to explore volunteering overseas for a longer period of time.  
GUATEMALA  
Guatemala is a highly populated country in Central America, with a history of instability and violence. This resulted in a prolific gang culture and many children and young people spending more time hanging out and living on the streets. We partner with a great charity called Street Kids Direct. Street Kids Direct is committed to, and passionate about loving and serving street kids and to see this need to live on the streets come to an end. They partner with other organisations on the ground such as schools, social services and children's homes and work with them to offer love and support to the children on the streets. Alongside that, Street Kids Direct understand the value in going out onto the streets and just befriending those who find themselves there.  
As a church we provide regular financial support and also facilitate team trips to visit Guatemala and serve alongside the team at Street Kids Direct.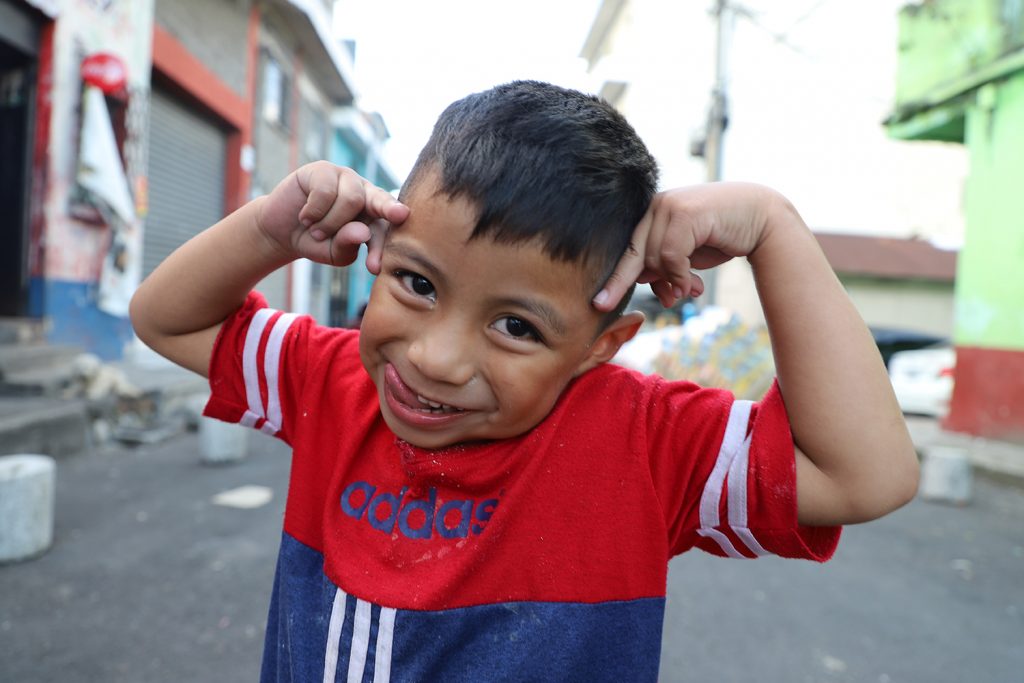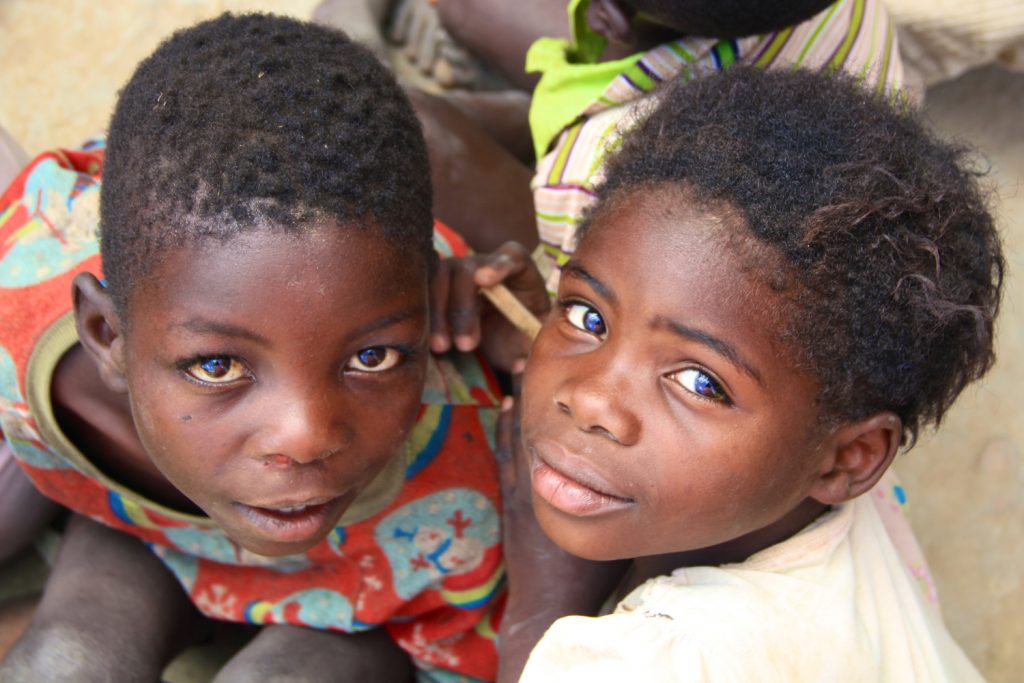 ZAMBIA
In Zambia our focus has been one particular community – Maposa. Maposa is a farming area in the Luanshya area of Zambia, in the copperbelt region. Maposa has had very little development activity and low levels of literacy but there is hope in that place, in the form of 15 amazing care workers who give of themselves to support children and care givers.   
We've been partnering with Hands at Work who work across eight sub-saharan African countries and exists to mobilise the church to serve and care for the poorest of the poor. They seek out the poorest communituies (like Maposa) where noone else goes and work to get children accessing work to get children accessing education, healthcare and food.   
We support Hands at Work financially and send bi-annual trips to Zambia. We love spending a large chunk of time in this community, befriending the care workers and doing what we can to encourage them.   
We also support Dan and Jen Waspe and their four children who work for Hands at Work in South Africa.   
CROATIA 
For years we partnered with a rural baptist church in a village called Sirać. It was here that Ash Stannard (from the Forge) went to volunteer and live and where he then met his wife Tamara. A few years ago they then moved to Zagreb, the country's capital.   
In Zagreb Ash and Tamara work with an organisation called DPB which is part of Scripture Union. Ash does a lot of sports work and kids camps and Tamara is combining studies with the creation of kids resources.   
We are partnering with them by supporting them financially and taking teams of our own young people to help at the summer camps they run.