MISSION
To help people find and follow Jesus
VISION
To be a church community that unchurched people love to be part of
Life is tough; now more than ever, but we've found that trusting in Jesus makes a difference.
We know that faith is uncharted territory for many people, so we're committed to being a church community that unchurched people love to be part of.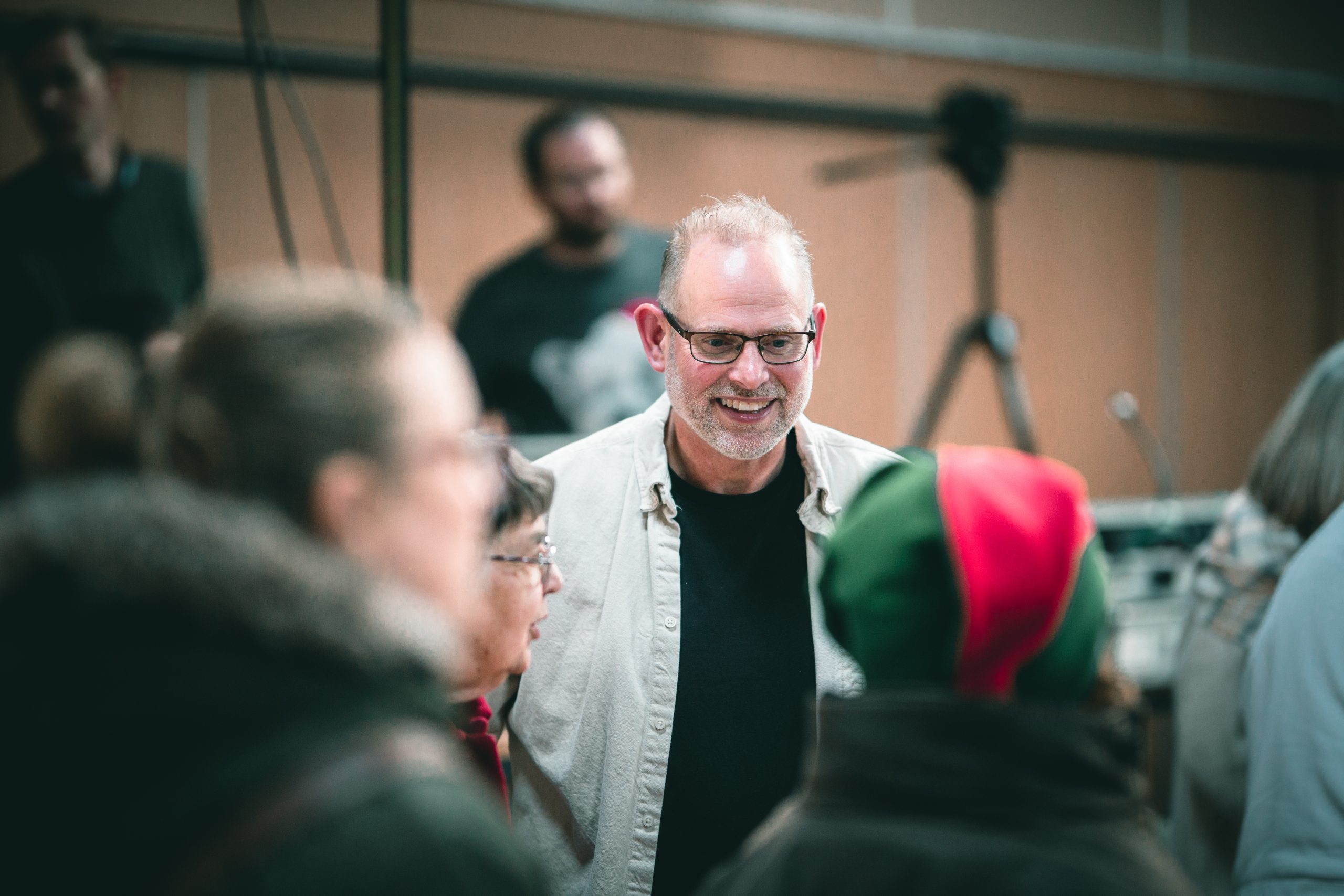 Everyone is welcome to connect with Forge Community Church. Whatever fear you have about not being accepted, no matter what your life circumstances are, you're welcome. We believe in a God who loves and cares for each and every one of us.
None of us live a perfect life and none of us are the finished article. We believe everyone has a next step. We'd love to support you whether you're starting to explore faith, or have been a believer for some time, simply click below for more info.
We're a church that dosn't do long boring meetings and bad coffee. We want to create an enviroment that you and you're friends that don't normally go to church love to attend.
Each Sunday we gather at Debenham Community Center in the heart of Suffolk for a little over an hour of upbeat music, practical teaching and connection with others. We offer a full programme for adults and kids. When you arrive into Debenham village keep an eye out for our green banners. Once parked you'll be greeted by one of our amazing team in a green T-shirt.
If you're arriving as a family you'll see our ForgeKids red banners directing you to our Kids environments, and blue for youth. Our wonderful Welcome Team will greet you and direct you to our 'Sign In' desk. If you're visiting us for the first time we'll take some details from you to ensure your children are safe and have the best possible experience with us.
Once you've grabbed your seat in our adult enviroment we will start our infomal service with something fun, maybe a song or engaging video. The whole service lasts for arounf one hour and will consist of loud, contemoporty music led by our amazing Forge Music Team and practical teaching from our Senior Leader Steve Fenning or another one of our teaching team.
Once the service draws to a close (normally only one hour long) you'll be directed to collect your children and you can stay for a nice filter coffee, tea and biscuits. This is a great oppertnity to chat with new friends, ask for prayer or support from one of our team, or simply just enjoy a nice cuppa. If you have any questions at all about what to expect please don't hestiate to contact us. We look forward to welcoming you!
Here are some photo's of what you might expect to see on a typical Sunday at the Forge.