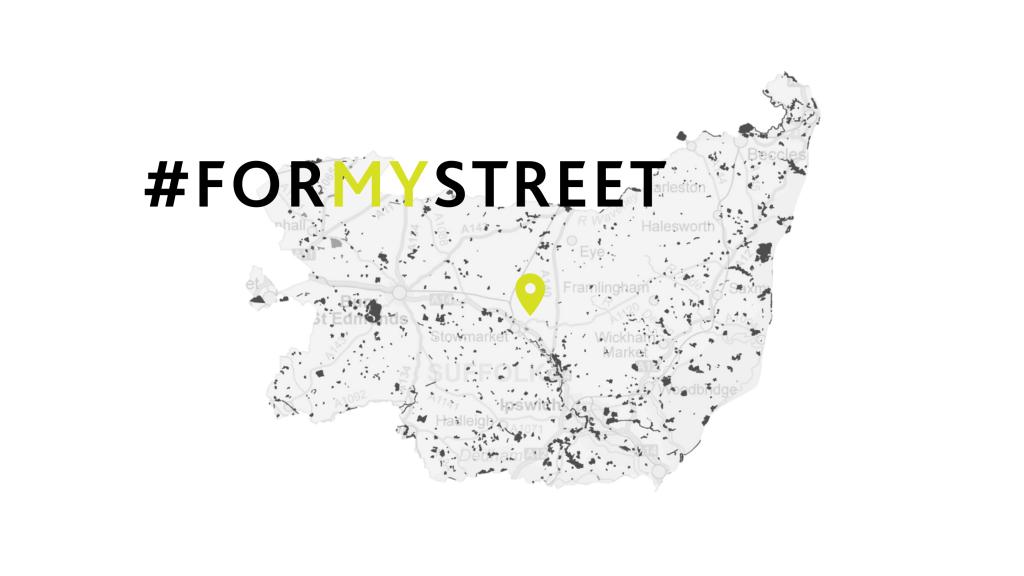 For too long, the church has been known for what it is against. We want to be known for what we are #FOR.
Our heart is to work in collaboration with other volunteers and organisations, drawing alongside our community to offer practical support. We want to target areas of need in Suffolk to improve the lives of others. Let's be known, involved and helpful to our local communities.
Check out some of our projects below
↓
Furniture Bank
Our Furniture Bank is responsible for countless stories of transformation. It's not just distribution, this team also collects, restores, and tests furniture/furnishings.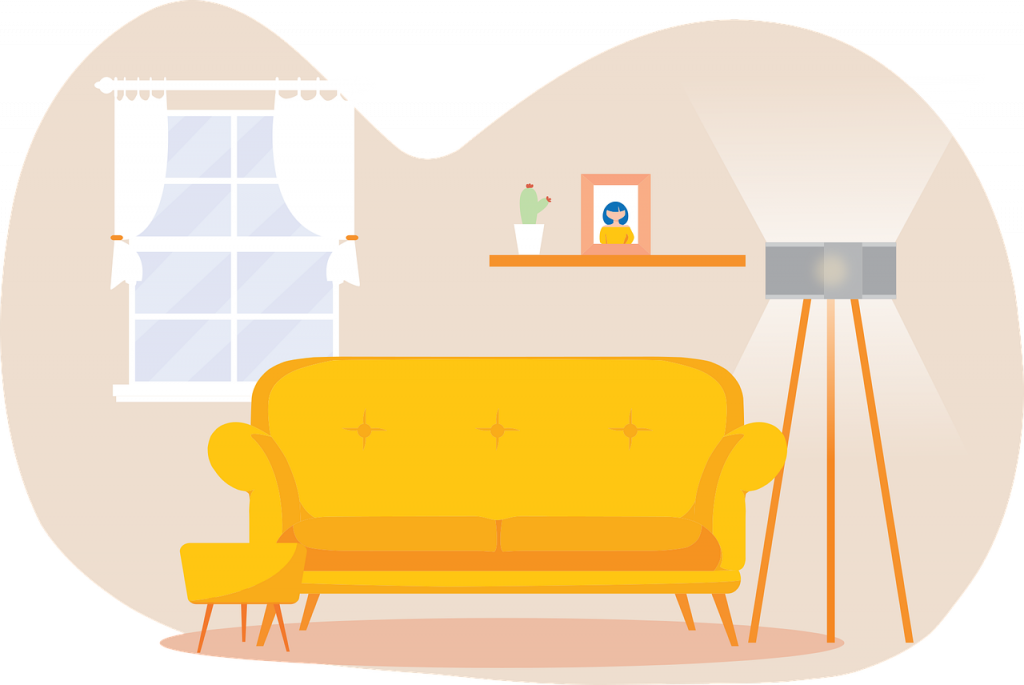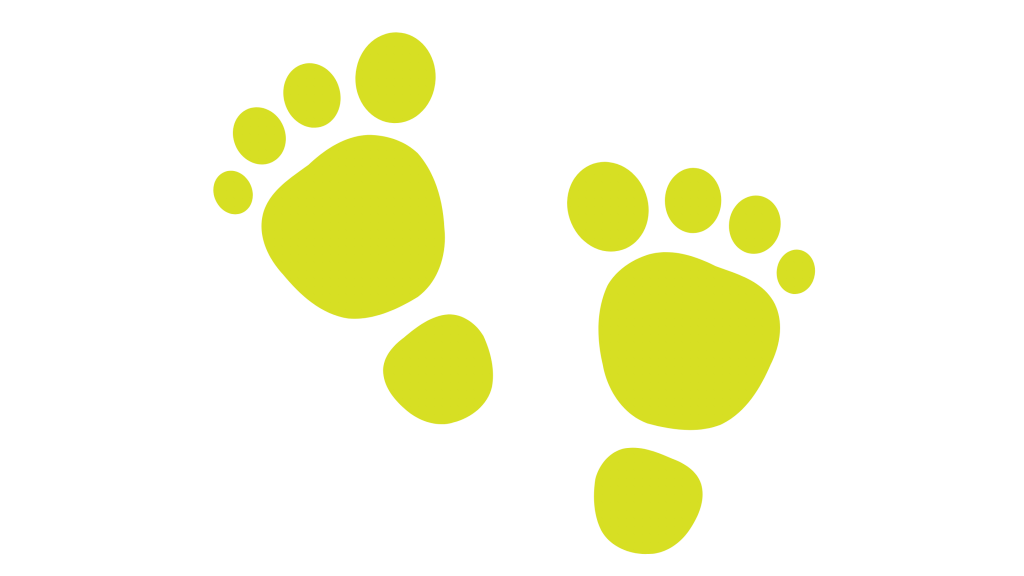 Moses Project
We are proud to support this charity which provides new and 'nearly new' essential baby items for those first few weeks of life. We present these beautifully in a Moses Basket to those unable to purchase themselves.
Hardship Fund
We are able to offer small, one off gifts to those in hard situations. We work in partnership with local professionals to identify specific needs in our local area and offer some assistance to those in need. If you are working with a family or individual in financial need, you can fill out our Hardship Fund application form below.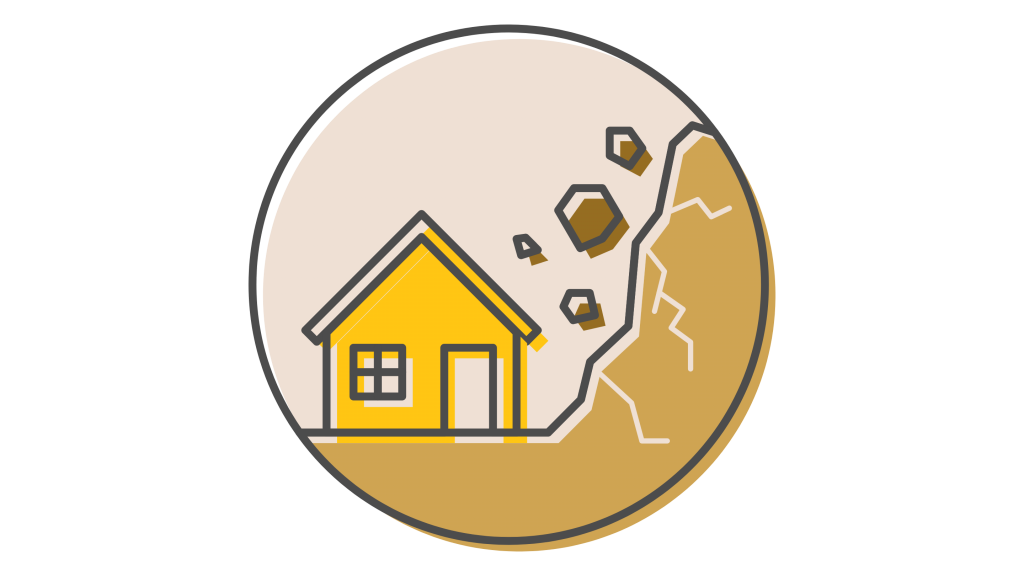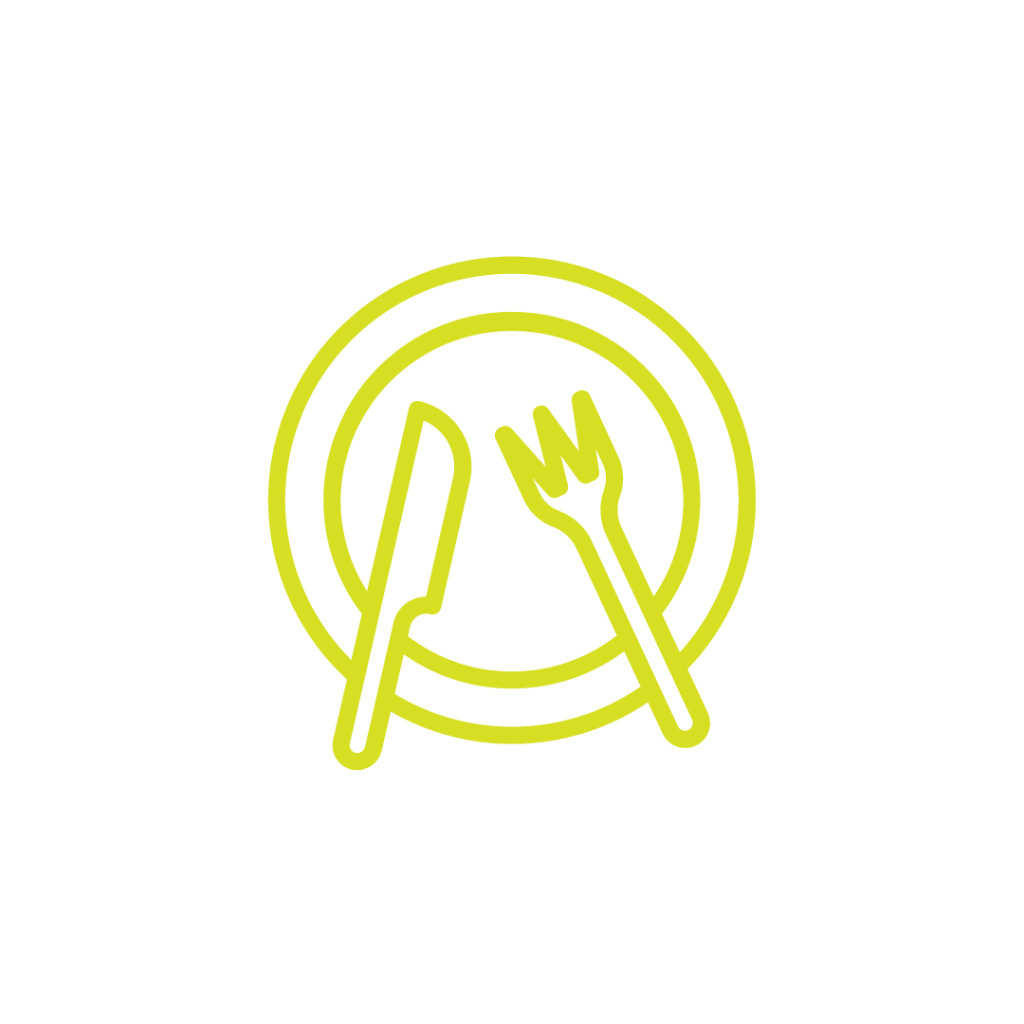 Lunch Club
This amazing team spend time and build community with the elderly; driving, cooking, waiting & washing up. This club meets the first Wednesday of every month at the United Reformed Church in Debenham.
Away in a hamper
Help us provide a turkey and all the trimmings to families across Suffolk. For just £50 you could transform Christmas for a family this year. We will purchase everything, package it up and then go and deliver it to the waiting families just before Christmas. There are two ways to get involved – sponsor a hamper or refer a family in need below.