All Ages Welcome
No matter what your age, there is a place for you to belong here.
↓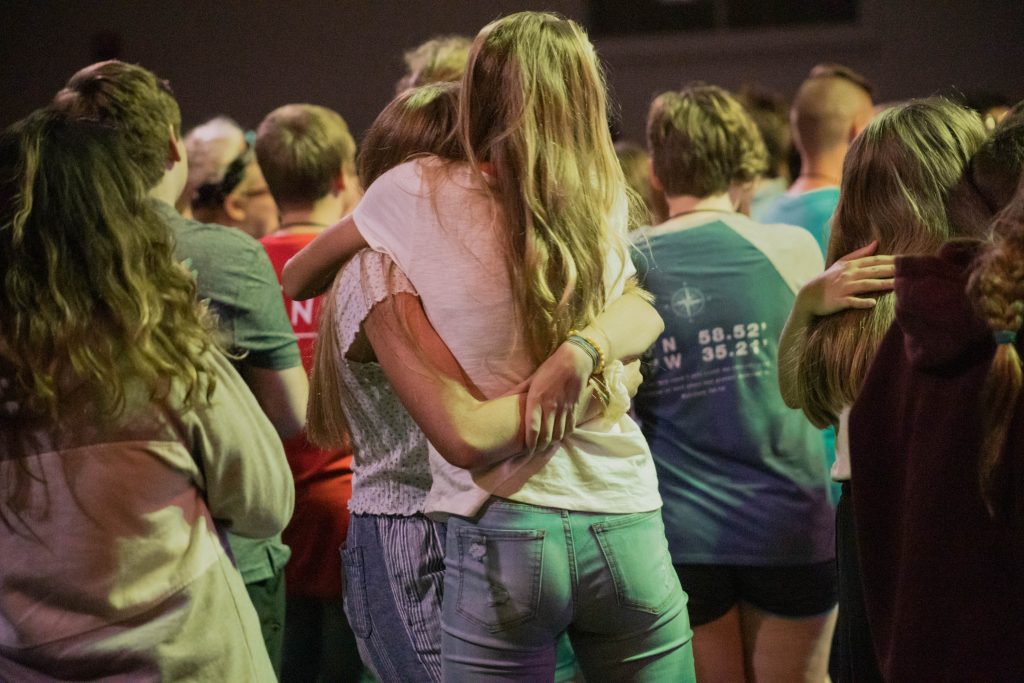 Stay up to date with what's happening in our kids and youth work…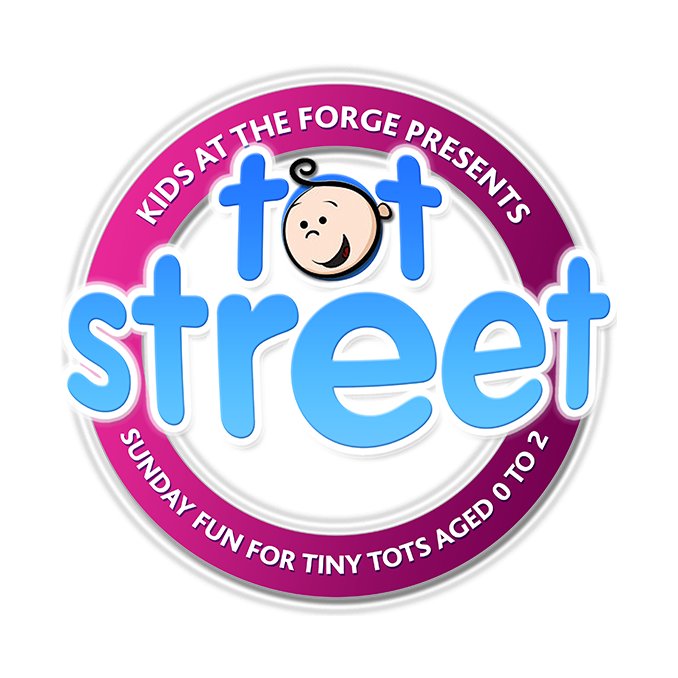 Tot Street is designed to provide babies and toddlers with a place to play, learn and grow. It's somewhere they can feel safe, secure & fun.
Little Village strives to provide foundations with each other & with God. Your kids will love the fun crafts, stories, games and music.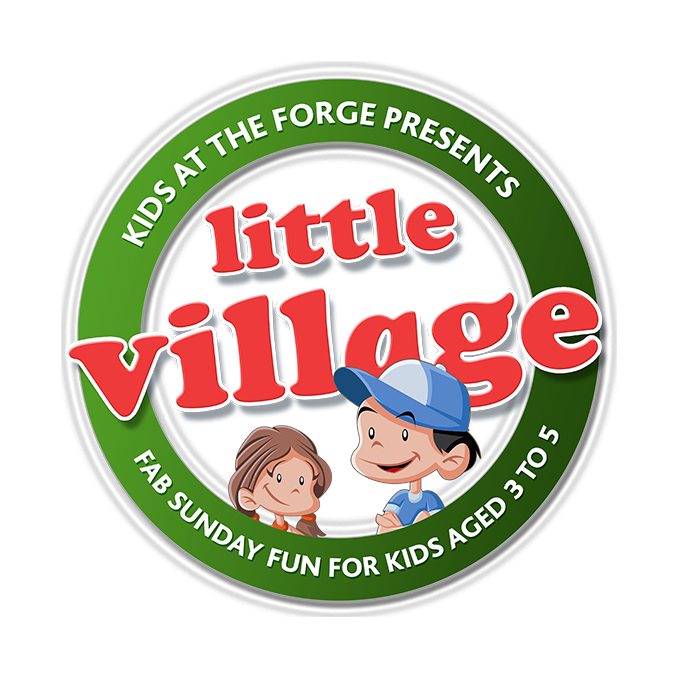 We use small groups & creative presentations to help Kids engage. We use series to help children to explore faith whilst having loads of fun.
We believe that life is better connected and our aim is to help you find genuine friends and a supportive community. Transit is our youth work for those in years 6-8 and takes place on Sunday morning at 10.30am at High Suffolk Community Centre. Get directions here.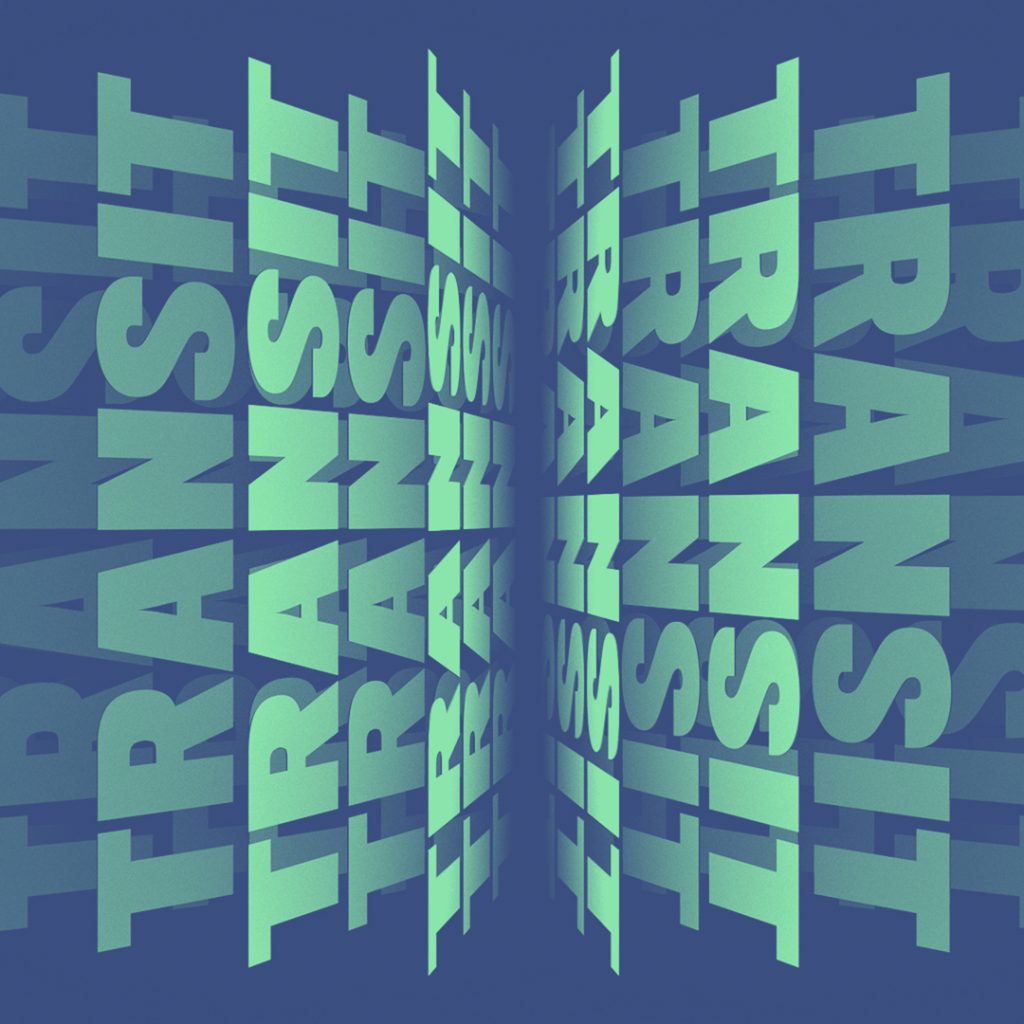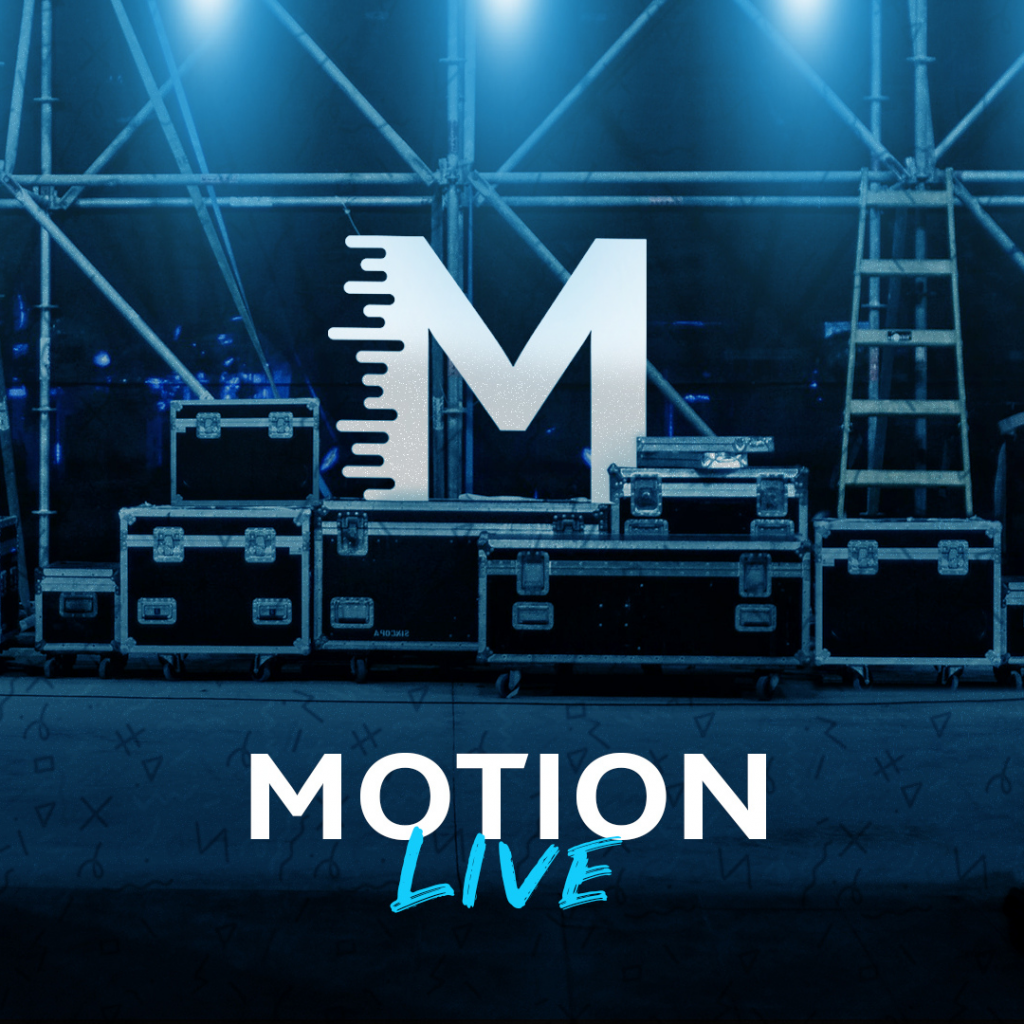 Motion is our youth work for those in years 9-13 and happens every Sunday night from 6pm at Stonham Baptist Church. We would LOVE to help get you connected! Have a look at the group options available below and work out which would be the best fit for you.