In a world full of bad headlines, there is Good News to share this Christmas…
Whats on? Christmas at The Forge 2023
If you're looking for a free, family friendly, christmas event in suffolk this year, then we would love to welcome you.
All the event's this year (except packing of hampers, click for more info) are happening at.
Debenham Sports and Leisure Centre, Gracechurch St, Debenham, Stowmarket IP14 6BL.
"Good News Live" is the only event that required booking, but all are free and accessible to all. Check out the video from our service last year for a taste of what to expect.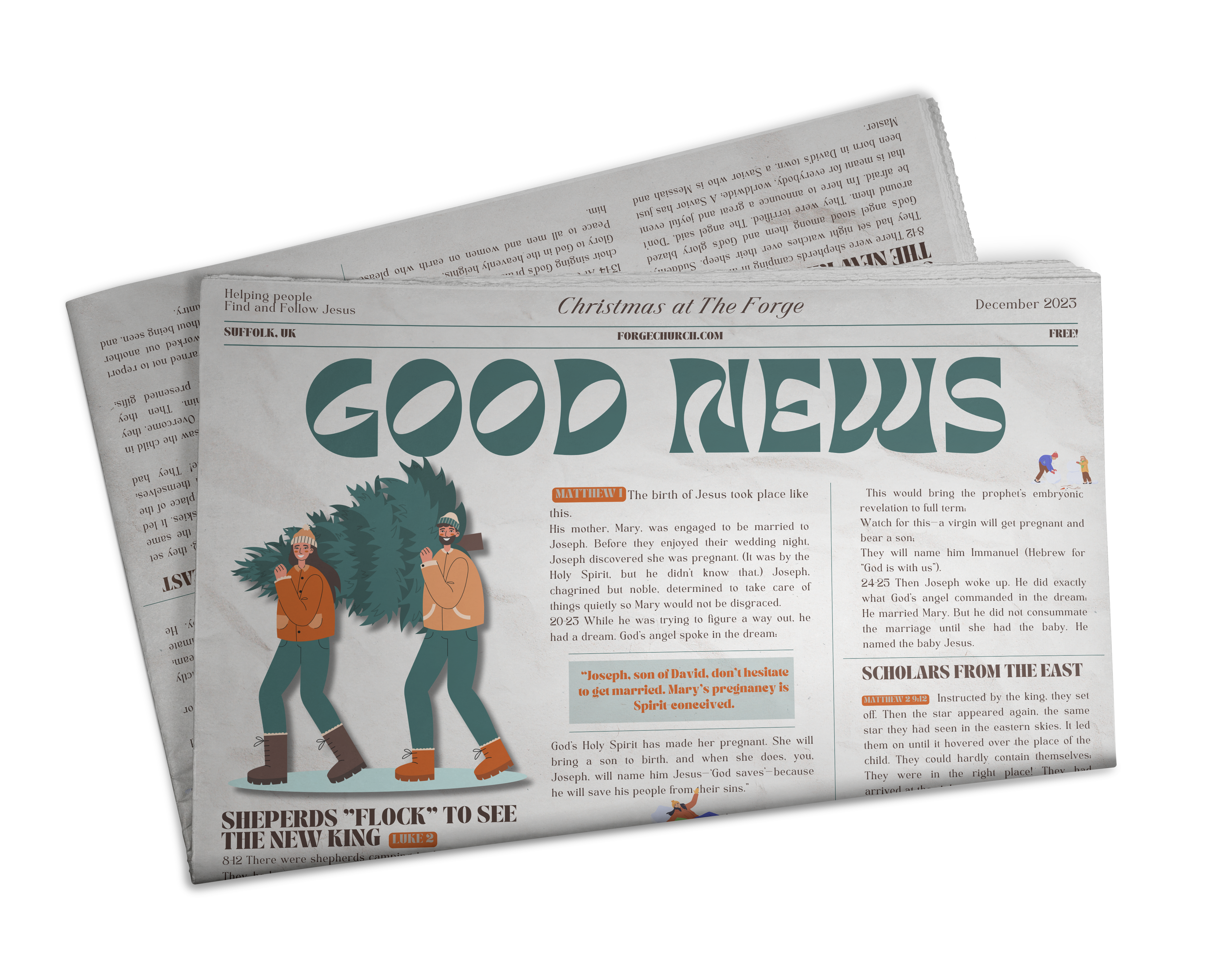 Curious about faith? #TryAlpha.
Alpha is a fantastic way to explore faith in a warm, safe non judgmental environment. It's an informal course that combines food, friendship and the big questions of life. Over ten weekly sessions, Alpha helps you explore the meaning of life, revealing that Christianity can be every bit as relevant to life today as it was 2000 years ago.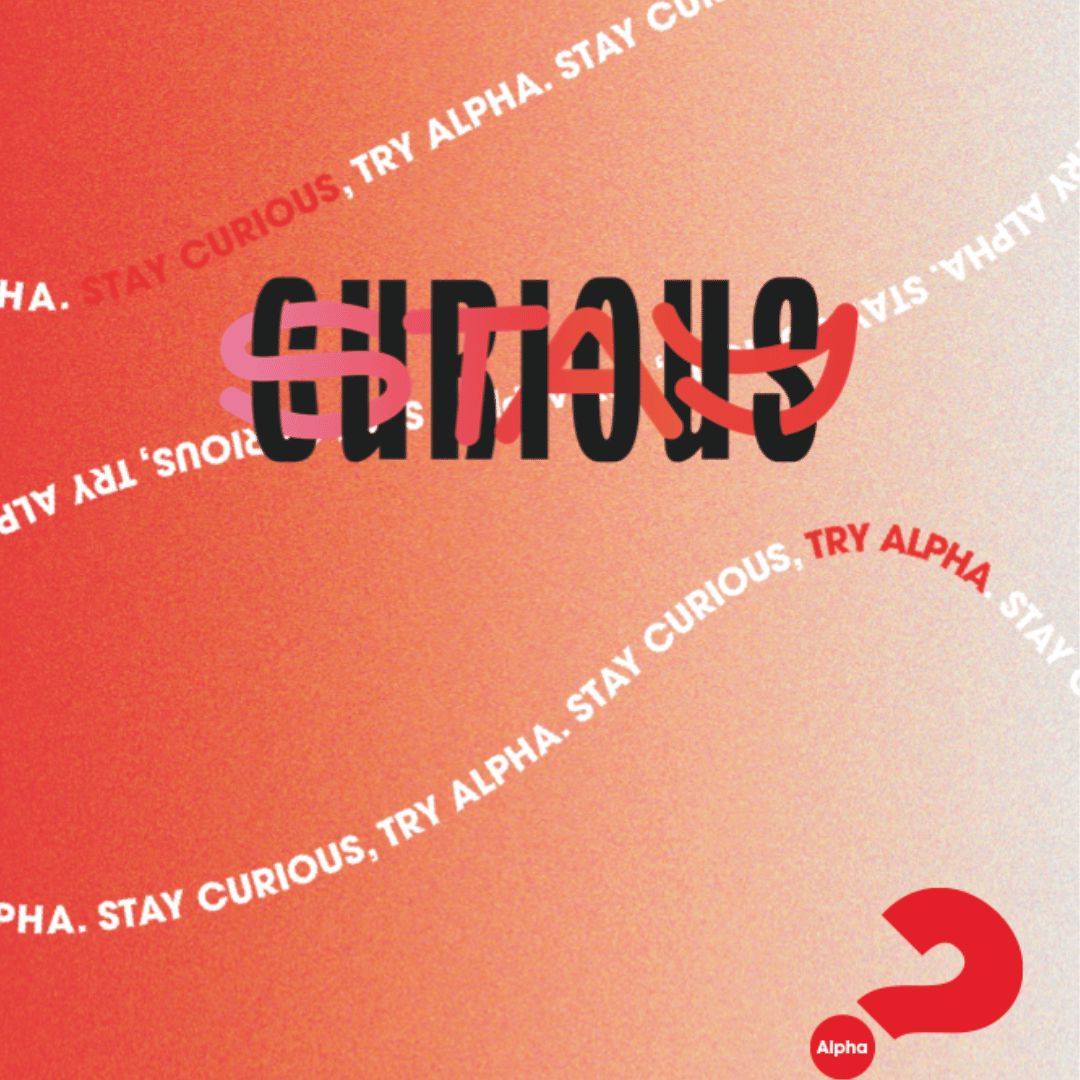 January at The Forge
Whether we're religious or not, we all have at least one thing in common: we've all made some messes in our lives. You've said things like, "I messed that up," "I made a mess of that," or, "My life is a mess." We've all been in, are in, or are only one decision away from a mess. But there's something you need to know: there's a powerful connection between your messes and your relationship with God.