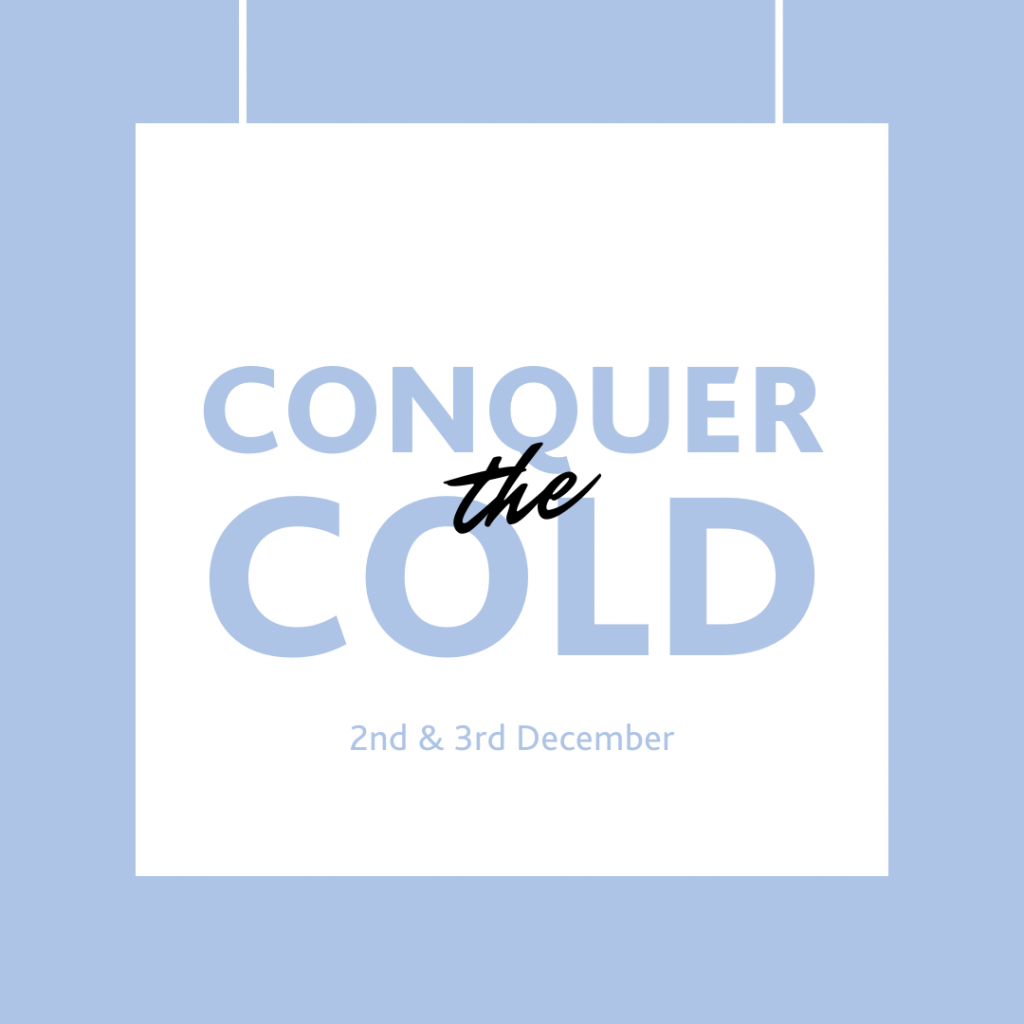 Thank you to everyone who took part in this year's fundraiser!
Congratulations, you conquered the cold!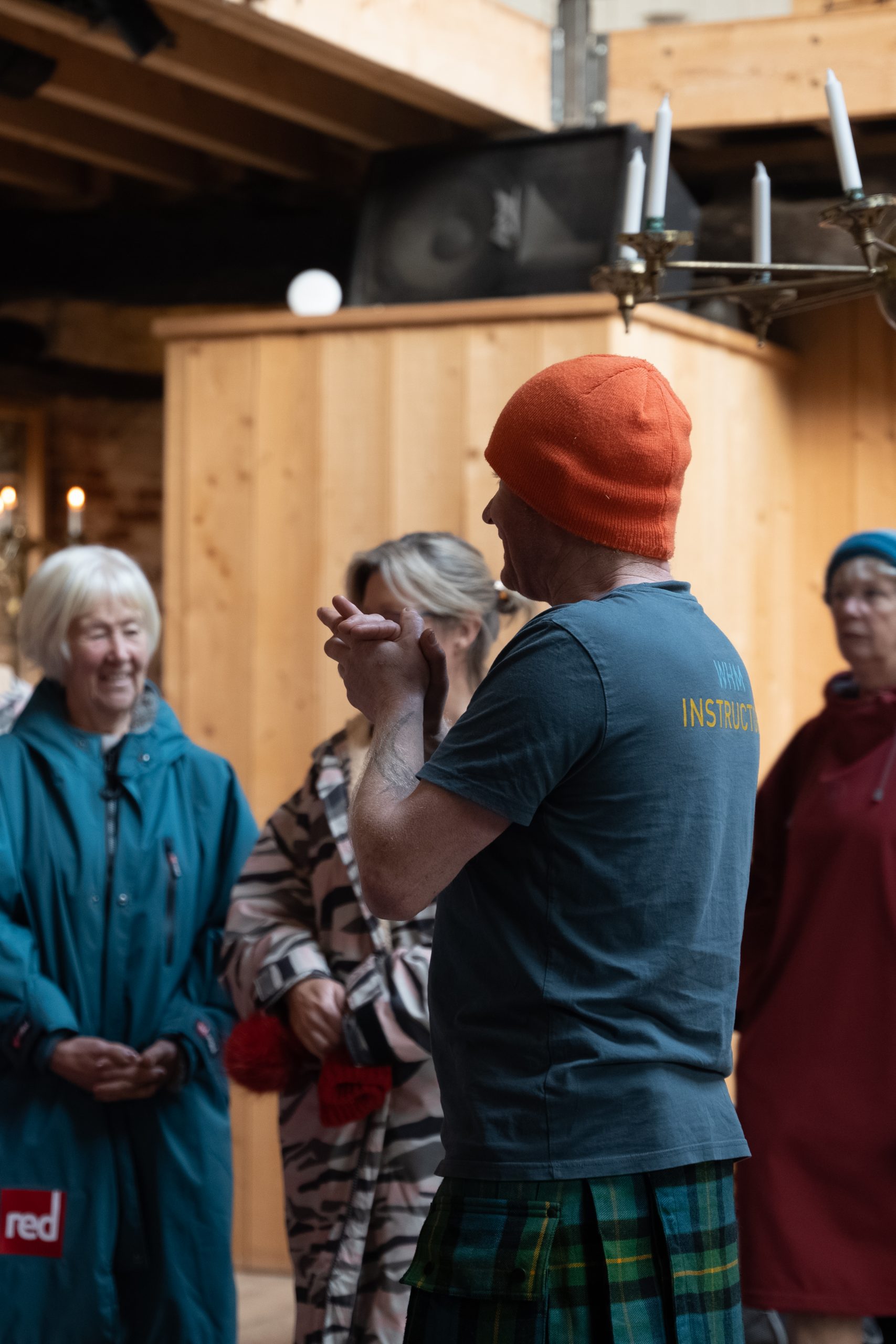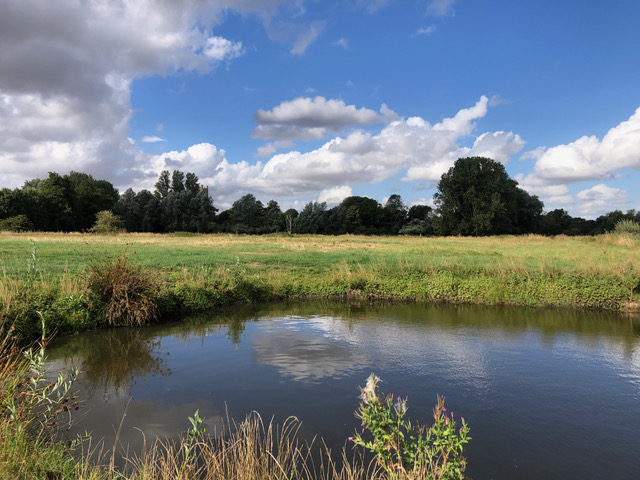 LOCATION 1
10am-1pm
December 2nd & 3rd
When you select Abbey Hall as the venue for your sponsored challenge, you'll be conquering the cold in their natural pond. If you love to be surround by beautiful countryside, then we recommend choosing Abbey Hall. You'll feel so peaceful you won't even notice you're freezing!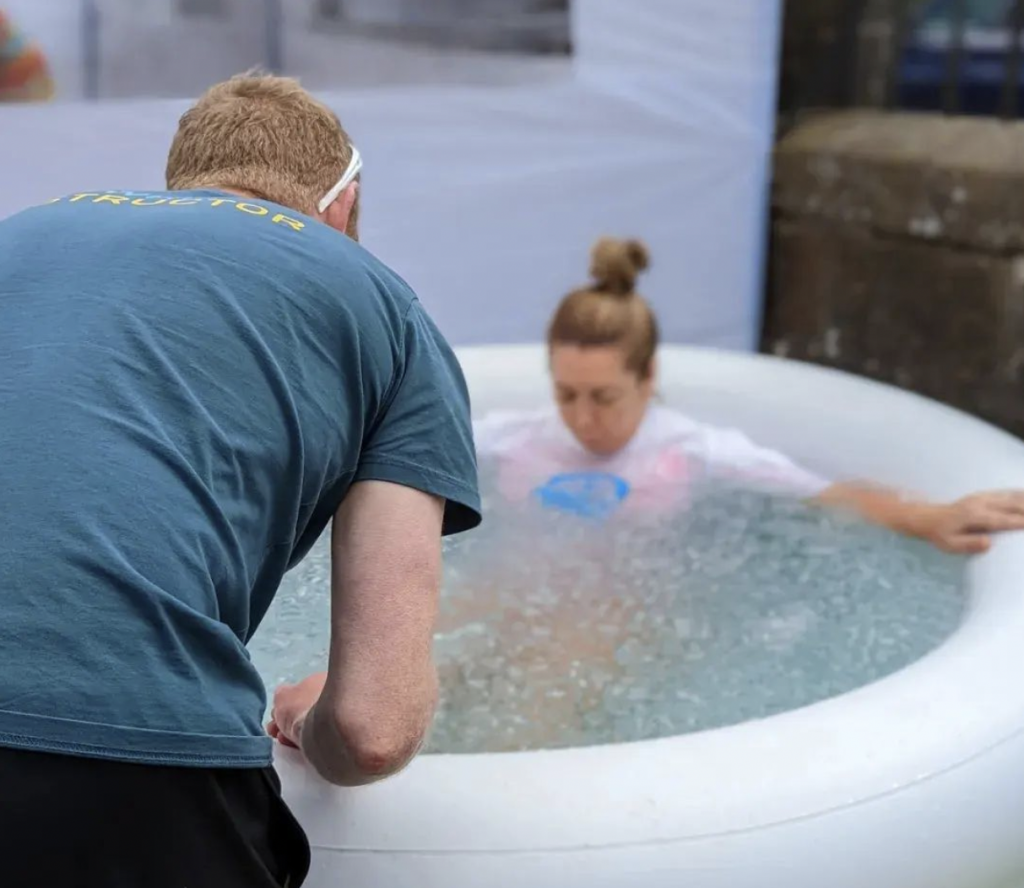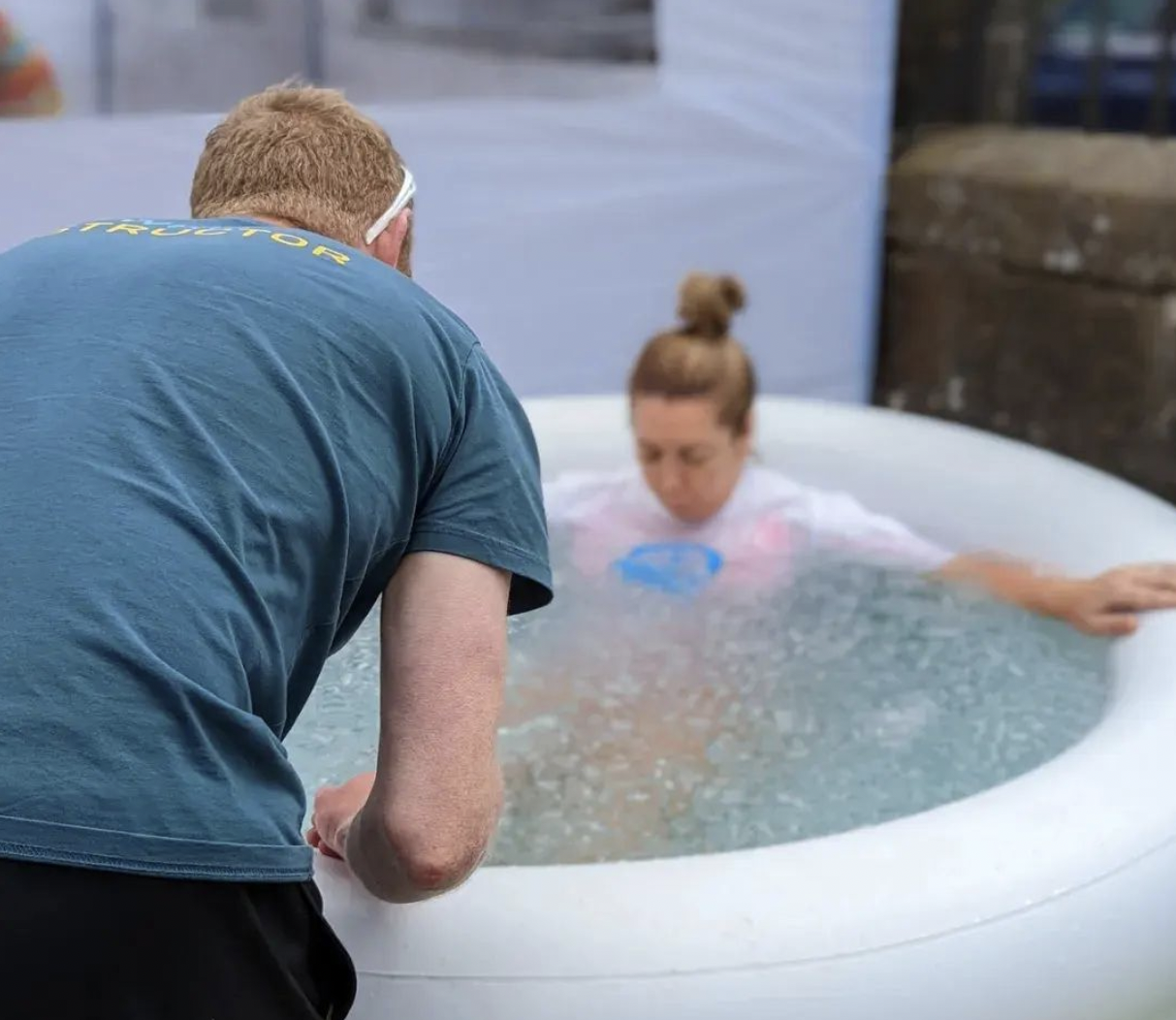 LOCATION 2
Wim Hof is often referred to as the 'Ice Man' and shares the benefits of regular ice baths here. If you'd like to experience this for yourself then you can conquer the cold in a purpose-built ice bath at Eye Scout Hut.
Already signed up?
Make the most of your fundraising campaign with our Self-Promotional Pack! Download below to level-up your sponsorship game.
What are we raising money for?
Forge Church Community
Local community projects
---
Furniture Bank
Hardship Fund
The Moses Project
Lunch Club
Postbox Project
Away in a Hamper
The Blossom Charity
Helping women in hardship
---
Workshops and programmes
Coaching and mentoring
Makeover Days
Fundraising
Marie Curie Charity
End of life care & support
---
Help people to talk, plan and prepare for all aspects of death and bereavement
Research and campaigning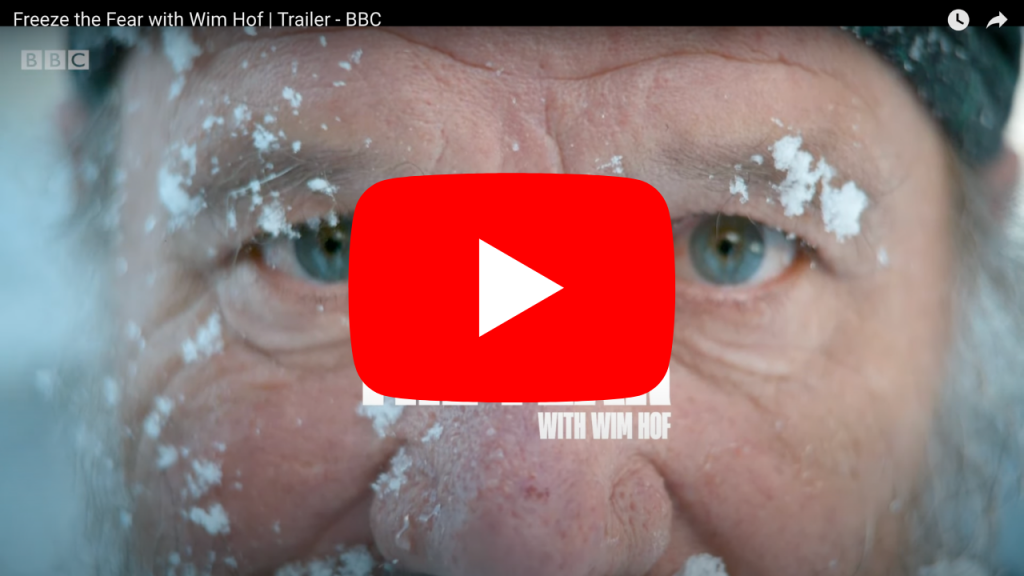 INSPIRATION
The BBC series, Freeze the Fear, saw celebrities face a series of cold challenges designed to push them to the limit. We love that this challenge will not only support local charities, but also leave people with techniques to manage the stress of life.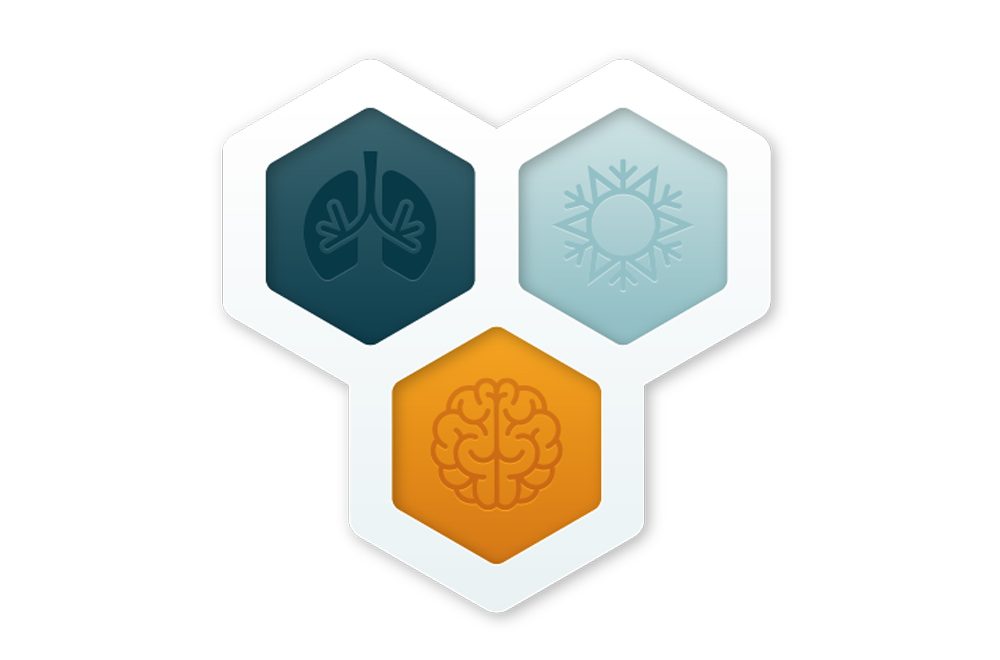 OUR INSTRUCTOR
Darren Adam is a military veteran who describes himself as thriving and winning the battle against PTSD through the Wim Hof Method. As a certified Wim Hof instructor, Darren guides and empowers others to do the same.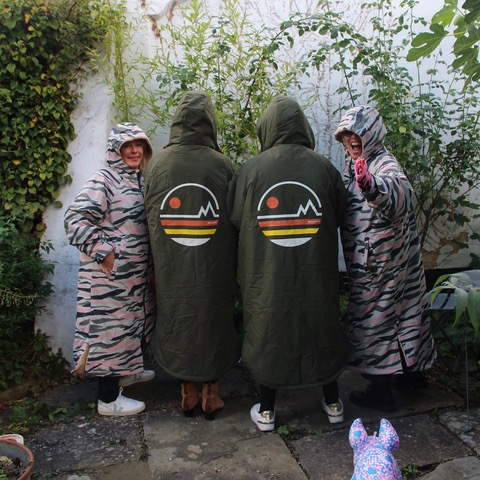 Win a swim robe worth £140
If you raise over £250 in sponsors you'll receive a Brakeburn swim robe worth £140, which you can use for all of your future cold swims!
---

"The Wim Hof Method has now been part of my daily routine for over 2 years and the transformation has been amazing. My anxiety levels have reduced significantly and I now lead a much more fulfilling life where I regularly take on challenges I would never have dreamt possible."

— Johnny, UK
---